"Be a part of our web based video conferencing technology, we combine the simplicity and convenience of the Internet , all just a click away without having to leave the office. Our Virtual Conference can be conducted anytime and from anywhere at convenient times."
---
"Each Virtual Conference room, connects your multiple business office locations and any person can join your meeting virtually from anyplace across the globe."
---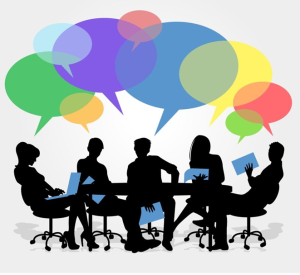 Interactive Design, Live chat in-between participants, Live Screen Sharing, PPT presentation via screen share.
---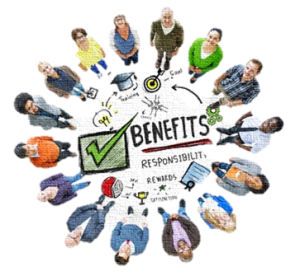 Location independent: Take part from anywhere in the world, and it's all just a click away
Part of your working day: Easy to schedule as another meeting in your busy calendar.
Problems Solved:Find actionable solutions quickly, to take back to your business.
---
Video Conference :Platform will support up to 7 user's video conference. Users can invite other participants by sending the link or via email. Users can invite other participants by sending the link or via email.
Interactive Chat : Users can chat with the participants using the public chat option available in the platform.
Controls: Custom branded Conference system has basic controls for Video On/Off, Mic mute/unmute. Settings Icon for changing the camera and video settings.
Screen Share: Users will have the provision for share the screen. User need to install the browser plugin for that. While doing screen share, video will be hidden and will give prioritise to audio.
Claim room: Users can claim the room, for claiming the room, they need to enter a 4 digit pin password. Once a room is claimed, no users can claim that specific room and room will be locked. So whenever user comes to the link, it will ask whether the user is owner or guest. If owner, ask for pin password and if guest, it will wait for owner approval. If there is already one user on the room, then it will ask for pin password, instead it will ask for approval.
Restrict User :Moderator of the room has the option to kick out any users from the conference. When the moderator kicks the user out, the user will be disconnected from the video conference.